Brenda Jackson Wellness Referral Program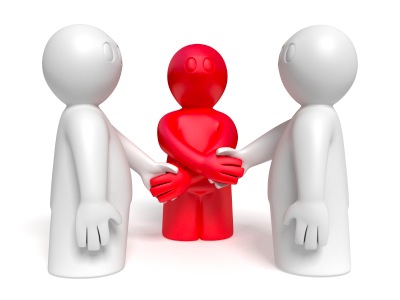 We at Brenda Jackson Wellness recognize that when you find a great thing or person you want to spread the word..... Right?!
So we are giving you a reward for giving any referrals our way
Here's how it works :
1. You must be an existing client of Brenda Jackson Wellness
2. Refer friends and family to Brenda Jackson Wellness
3. Have your friend or family member book an appointment and receive their treatment at
Brenda Jackson Wellness
Just ensure your referral mentions your name when booking so YOU will get the credit
4. For every *completed referral you will receive 10% discount off your next treatment
(*Completed referral means they must receive and pay for treatment)
Doesn't that sound AWESOME?!
I look forward in helping you and your friends and family obtain their health goals